 Check out our range
of
services Entry Level Hosting
---
Our entry level hosting plan is where we start all customers. Check out some of the inclusions below
---
Perfect for the business starting off or home user, this is our entry level hosting plan we recommend all customers to start on.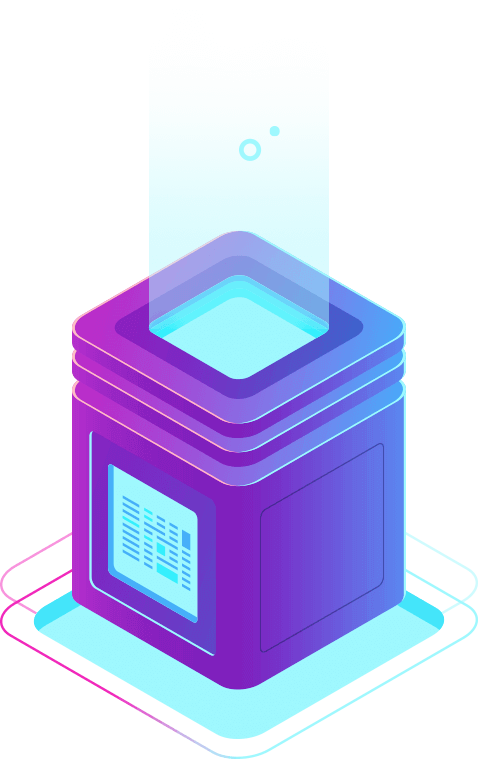 | | | |
| --- | --- | --- |
| 24/7 Support | 5 Gb Storage | Cpanel Interface |
| Monthly / yearly Bandwidth | 15GB / 180GB | No Contracts. |
| Email inboxes | Unlimited |   |
| MySQL Databases | Unlimited |  + Much Much More |
---
Dedicated Hosting
---
We offer a range of dedicated hosting solutions, from pure bare metal systems to VPS solutions, custom to your requirements.
---
All dedicated hosting/server solutions are created on-demand. We'll help specify the most appropriate system for your circumstance as required, in the regions around the world where you require.
Contact us today to find out more information.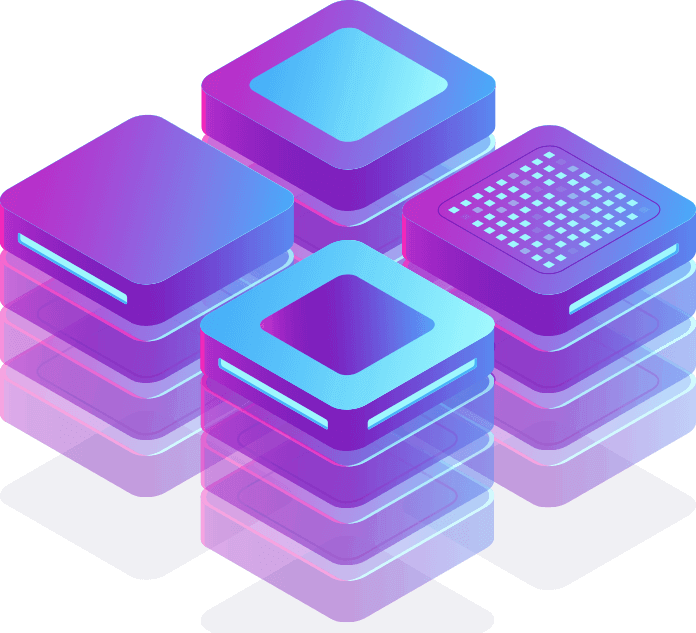 Offshore Rescue
---
You tried the cheaper offshore development experience, but your system or website just does not work! We can help fix your system and turn your vision into a reality!
---
As the internet makes the world a smaller place, this has turned into one of our most sort after services. We are ready and willing to help you with a project that might require some finishing touches, complete rewrite, documentation or even just to learn how to use it. No job is too big or too small for us to tackle and assist you with.
Contact us today so we can help take some of the stress out of your life.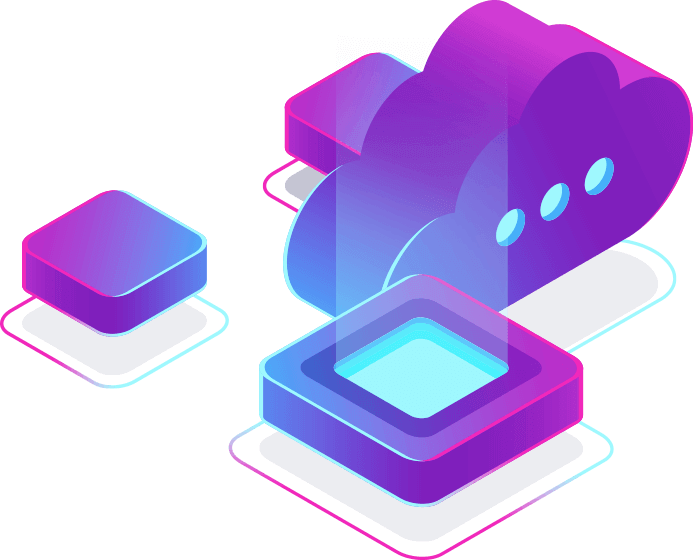 Do you need something else?
---

Programming / Development Services
---
There will be times when you have an idea for a project but are unsure how to make it become a reality, or perhaps you have a project where the main developer in charge has suddenly left the project, or in some instances attempting to use an offshore developer just has not worked out for you.
If any of those sound like you or you just need some assistance to help get your important project finished and over the line, we are here to help.
We have been involved in hundreds of projects that cover all of the scenarios above, from small projects to large projects where we had to assist with managing teams of developers. Our experience ranges from not only being involved at a practical level but also consultancy level to provide support / advice and direction where required.
We also cover a variety of platforms, from your average desktop machine/laptop, Tablets, Mobile Phones, Banking Systems, Credit Card Processing, you name it. If your stuck, think of Fluffyduck. .

Professional IT Services/Support
---
Not every business or family has an IT professional on staff or on call ready to assist when an emergency presents itself, or there to ask for advice on the best way to set up your new office.
That's where Fluffyduck comes in, we are always here and ready to help when required. From the smallest of support requirements to the largest jobs. Think of us as your own IT department, call on us for prompt support, either via phone, remote or on-site..