Our Most Popular
Services Entry Level Hosting
---
Our entry level hosting plan is where we start all customers. Check out some of the inclusions below
---
Features:
---
24/7 Support
1.5Gb Storage
Monthly transfer limit: 5Gb
cPanel Control Panel
No Contracts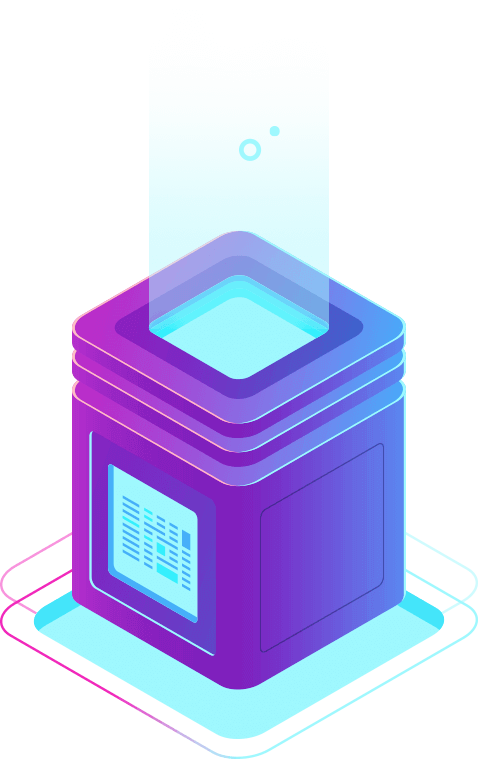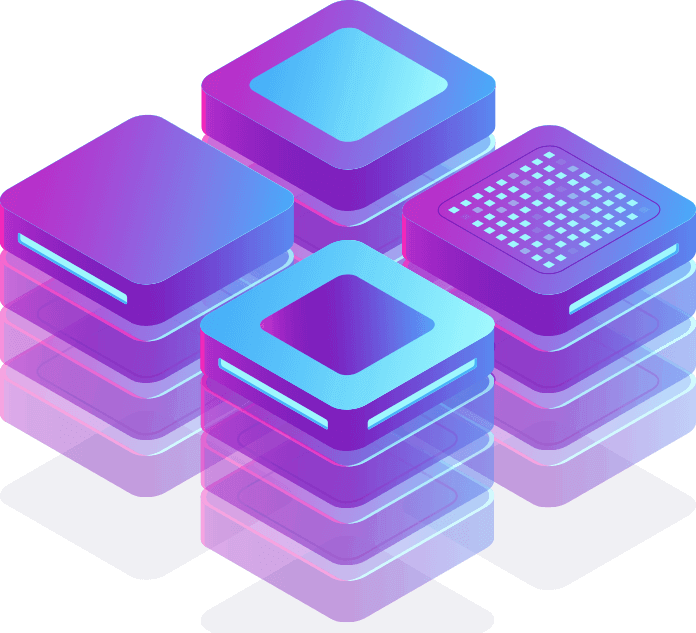 Dedicated hosting
---
We offer a range of dedicated hosting solutions, from pure bare metal systems to VPS solutions, custom to your requirements.
---
Features:
---
24x7 Monitoring
Full Administration Servces
Complete Access
Custom Built For You!
Offshore Rescue
---
You tried the cheaper offshore development experience, but your system or website just does not work! We can help fix your system and turn your vision into a reality!
---
Experiences:
---
Experience with most popular programming languages
Experience with small projects to multi-national systems
AWS / Azure / GoogleCloud / Custom Systems - we can help!
Reducing stress levels once we start helping with your systems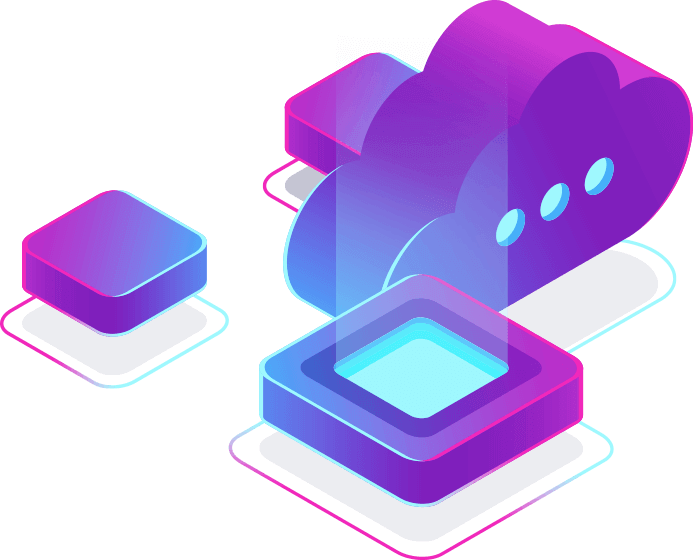 We Also Specialise in These
Services
---

Web Design + App Design
---
Specialising in all current development methodologies for all websites, template or custom websites. Ecommerce platforms or self hosted solutions. IOS + Android App Development as well.

Programming / Development Services
---
There will be times when you have an idea for a project but are unsure how to make it become a reality, or perhaps you have a project where the main developer in charge has suddenly left the project, or in some instances attempting to use an offshore developer just has not worked out for you. If any of those sound like you or you just need some assistance to help get your important project finished and over the line, we are here to help..